Be Hyped about every F***ing workout
Gamified strength training. Cutting-edge tracking technology. Premium dumbbells.
Discover STÆDIUM
5 reasons you'll not stop gaming
Your moves, tracked
Movement tracking, rep counting & dumbbell weight detection. Done automatically during gameplay.
Lose yourself in a game
Find your flow in exciting games for single & multiplayer modes. Be thrilled about every workout.
Adjustable & connected dumbbells
Space saving, cast iron dumbbells. Adjustable between 4kg and 24kg, enabled for weight detection in-game. Perfect for all your strength training.
No muscle group left behind
Build a strong physique & enjoy the feeling while gaming your way through tones of workouts.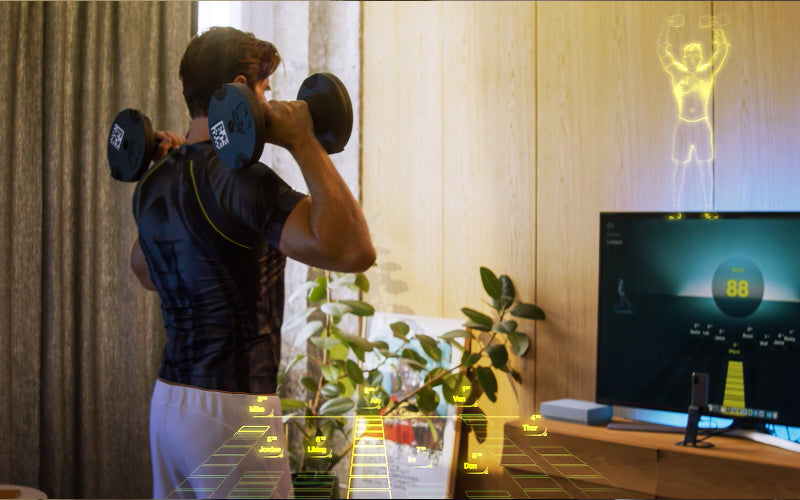 Designed by fitness & gaming nerds
Workouts designed by sports scientists and game graphics designed by gaming experts.
Why STÆDIUM
It's effective: These workouts build strength, burn calories and leave you feeling great
You'll come back for more: Find it easier to exercise regularly thanks to an experience so immersive, you'll lose track of time and forget you're working out
Multi-purpose equipment: Slick, premium dumbbells you can use for STÆDIUM or any other workout.
DASH - A race of reps & weight
DASH - A race of reps & weight
Squat, shoulder press, and lunge your way to the finish line. Points are awarded for speed, correct technique, and dumbbell weight.
ORBITAL - Collect your rings & defend your base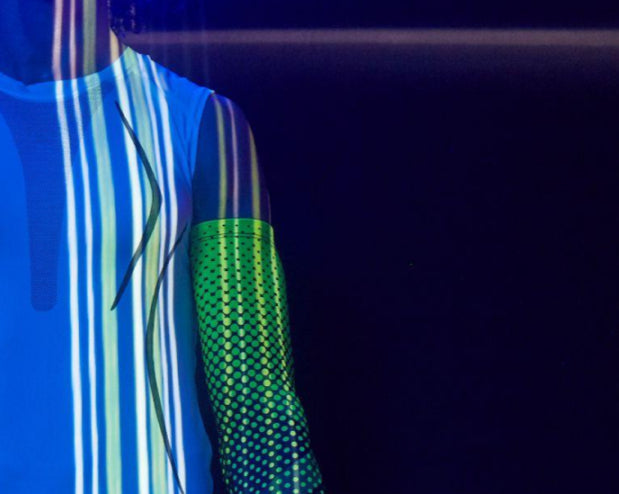 ORBITAL - Collect your rings & defend your base
Collect rings, knock out meteors and invaders, and protect your base for a record-high score.
Join the squad
Join the squad
Join the community of STÆDIUM strength gamers and see how you rank in the global leaderboard.
Beat the bots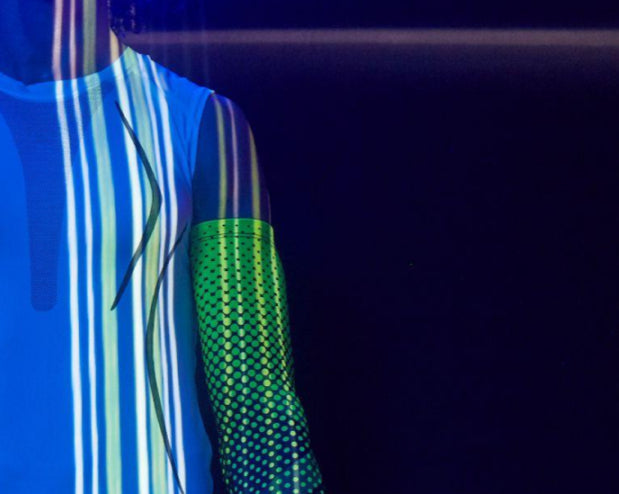 Beat the bots
Meet Wolf, the squat king, or Sasha, the speed demon. Find their weak spots and use them to beat them to the finish line.
Don't just take it from us
I enjoy training with STÆDIUM. It's a good addition to the Freeletics Coach and brings lots of fresh air into the workout routine.
It's easy to select what I want to do each day, there's other players to keep me motivated and once I'm in the game, I forget that I had second thoughts about working out that day. Afterwards I feel great, because I had a fun experience and also I kept on track with my fitness goals.
Super cool and motivating new approach to training. I was so involved on beating my competition that the exercises themselves felt lighter.
STÆDIUM is a great way to get the best out of a workout at home! I really enjoyed it!